"Without health, knowledge and art can`t display,
strength can not achieve anything and wealth and intelligence lie fallow"
Herophilos
Tobias Stolten is the exclusive address for Personal Training at the highest stage.
As a distinguished expert for the body and it´s ennoblement he combines the best quality of his profession with elegance and style.
Through customized services in the fields of fitness, exercise, nutrition, relaxation and coaching individual beauty, health and happiness are created.
His passion to accompany people on their way to their greatest potential enables him to fulfill the highest demands of a clientele which attaches importance on quality, professionalism and discretion.
Make the best out of yourself and your life and enjoy the exceptional!
Tobias Stolten is a perfectionist in positive terms.
He lives quality, loves the beauty of all things and lays love in every action he takes.
Therefore its an obvious consequence that his company shows the same characteristics.
The vision to create an enterprise which makes you happy, which enables you to achieve your most important goals and motivates you to make the best out of yourself and your life you can see realised right here.
The path you´ll walk for your successes is enthroned above his name embossed in elegant gold. According to him only the best is good enough for you. Getting a good massage or an adequate training doesn´t suit you. You deserve to enjoy the best massage and experience the best training possible. Only these exceptional experiences will be kept in positive lifelong memory and add value to your life.
While doing so he exclusively complies with simply one measurement – the optimum. Because of absolute love for detail, highest entitlement to benefits and the use of the exclusively best materials and products you are able to enjoy an individual and customized support on the way to your personal goal.
The ennoblement of the most valuable good in life, your own body, is as much in focus as the establishment of a healthy body consciousness and a positive mental state to live a long, successful and happy life.
The ambition to use the best ways and means to create the best results characterizes the business owner, as well as his company – Tobias Stolten.
PERSONAL TRAINING
Book Tobias Stolten as your personal trainer to reach your goal as soon as possible!
MASSAGE
Grant your body and mind a calming break!
Lay off the burdens of life and enjoy the relaxing effects of your personal massage.
NUTRITION CONSULTATION
Use the benefits of the right nutrition to reach your goal successfully and to secure your achievement in the long term!
COACHING
Make your dreams come true!
Live the life you really wish for and be successful in it!
ONLINE SERVICES
Benefit from the advantages of the internet and profit by the services of Tobias Stolten regardless of distance and spatial seperation!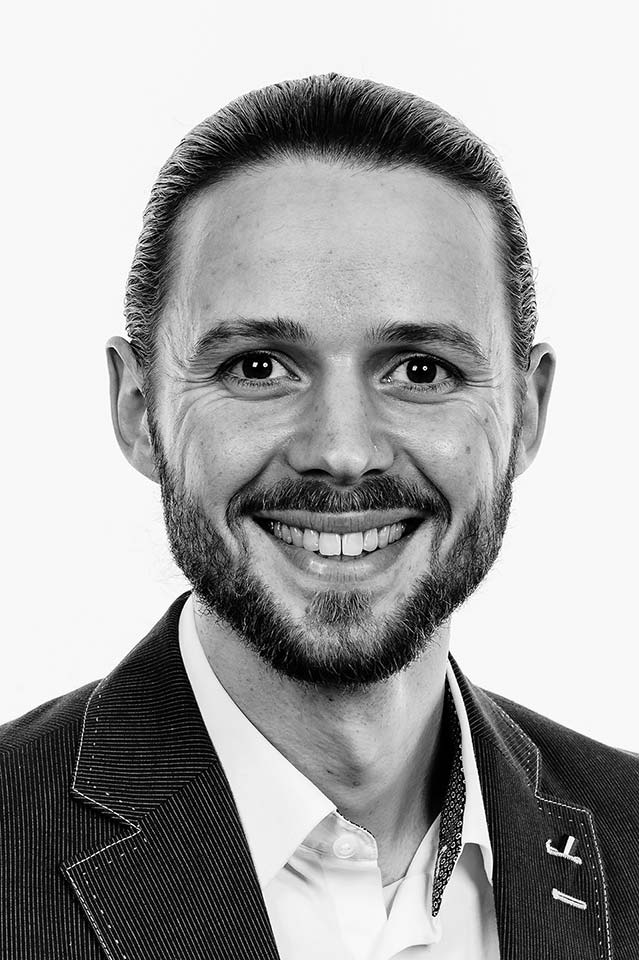 business administrator for prevention and health promotion
physiotherapist
personal trainer
coach
"I am one of the fortunate people who live their vocation and follow their passion!
For me there is nothing better than encouraging people to make the best out of themselves and their lives! For this there is great potential on the physical- and psychological level. The indescribable feeling of freedom which occurs as you break through a limit, overcome fear or raise enough courage to leave your own comfort zone, is worth the effort and plays an important role in the development of every personality.
In my daily function as a trainer, therapist and coach I have inspired people for years to be beyond the normal. In my career I got to know many different lifestyles, circumstances and fates which is why I learned to appreciate the good things in life as well as I have seen the personal responsibility of everyone for their lives confirmed over and over again.
The course of our lives largely depends on how we deal with problems and difficulties, which goals we are pursuing and what kind of sense we see in our daily activities. It is therefore obvious that personal development and training are the cornerstones of every successful life.
That is why we should attach the highest value to our body and mind instead of treating them as secondary. In doing so it is very important to me to face all people with love and respect and to raise their quality of life through my work. That explains the high performance standard of me and my company because every life is valuable and deserves nothing but the best!
My work is my contribution to a loving, respectful and understanding society.
A contribution to passionate people with big visions and great hearts who highlight and honor the good and the beautiful in this world through their successes.
It would be a pleasure for me to meet you in person to accompany you on a part of your journey."
Yours sincerely,
Tobias Stolten

Tobias Stolten
Mühlentwiete 6                                                   23829 Kükels                                                Germany
Office: 04552 9933077
Mobile: 0173 2056002
E-Mail: mail@tobiasstolten.de
Website: en.tobiasstolten.de