REDUCE STRESS
AND TRAIN TO STAY CALM IN TROUBLING TIMES
ALTHOUGH THERE IS A
STORM
I AM A CALM SEA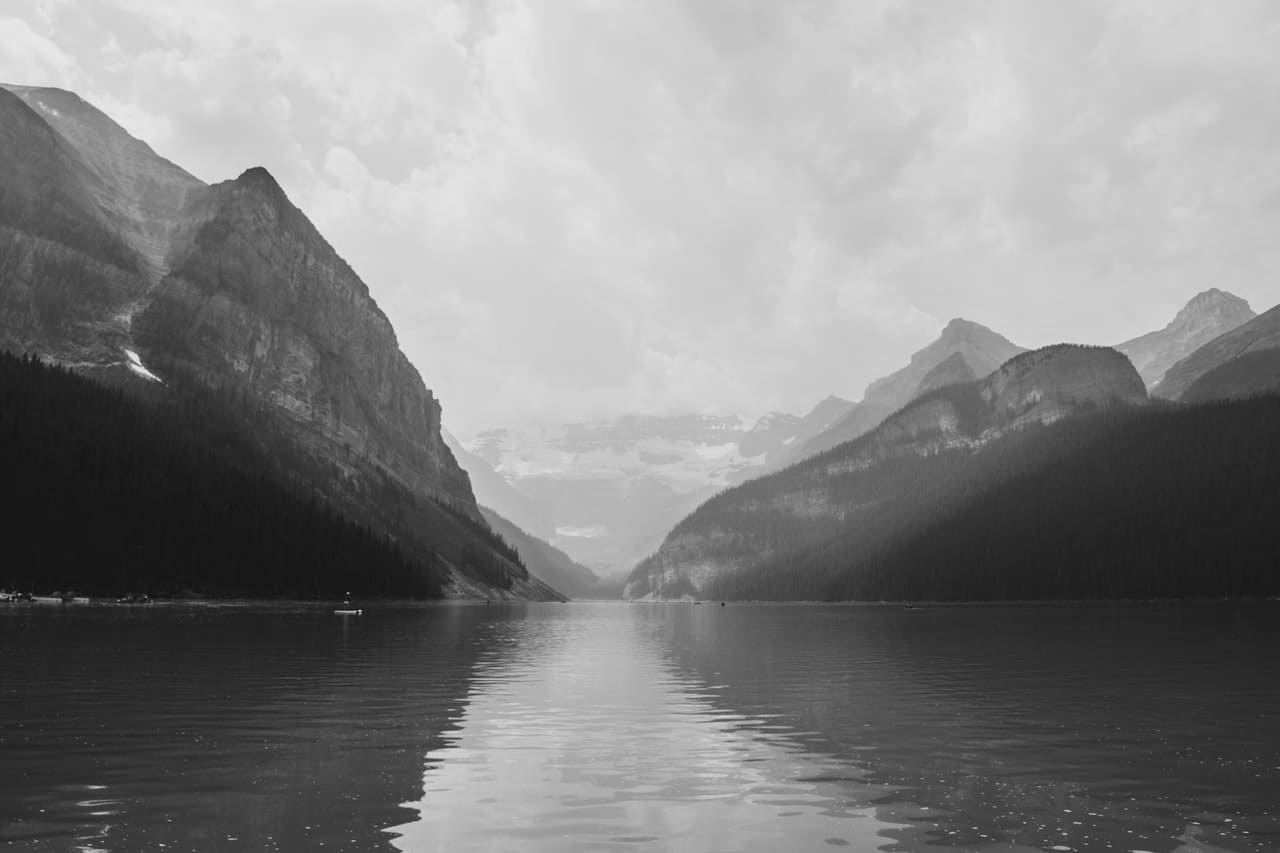 It is one of the greatest strengths to stay relaxed while other people loose their cool.
You can train this ability just the same as you train your muscles and performance.
Through techniques like breathing exercises or progressive muscle relaxation you can control your body´s reaction to stress and challenging situations.
Stay strong when a storm rages.
Persist when everyone else gives up.
Stay on course when chaos rules the moment!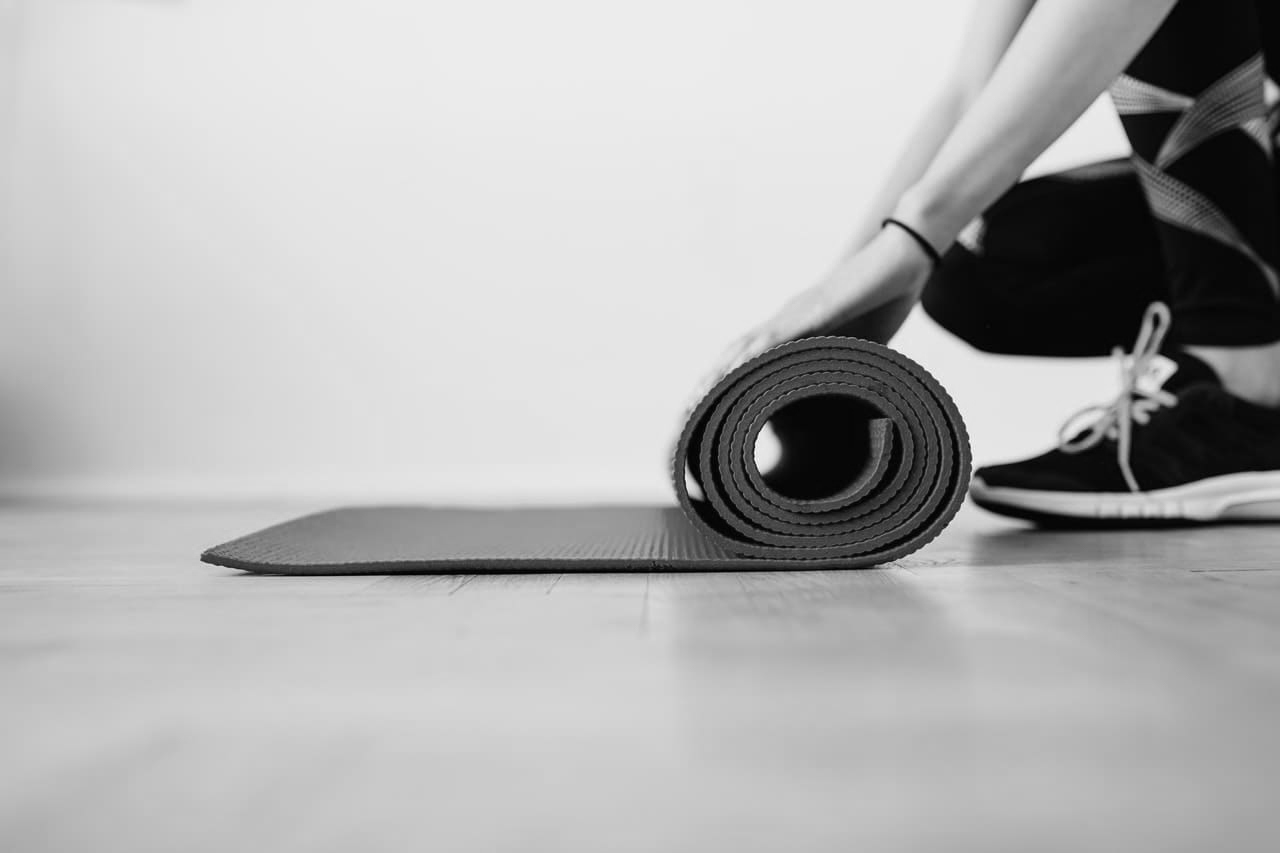 "THE NEARER A MAN COMES TO A
CALM MIND,
THE CLOSER HE IS TO
STRENGTH"
MARCUS AURELIUS
USE THE BENEFITS OF RELAXATION TRAINING FOR MORE
STRENGTH, PEACE AND HAPPINESS!
FEELING GOOD INDEPENDENTLY OF THE OUTSIDE WORLD