BOOK TOBIAS STOLTEN AS YOUR PERSONAL TRAINER
TO REACH YOUR GOAL AS SOON AS POSSIBLE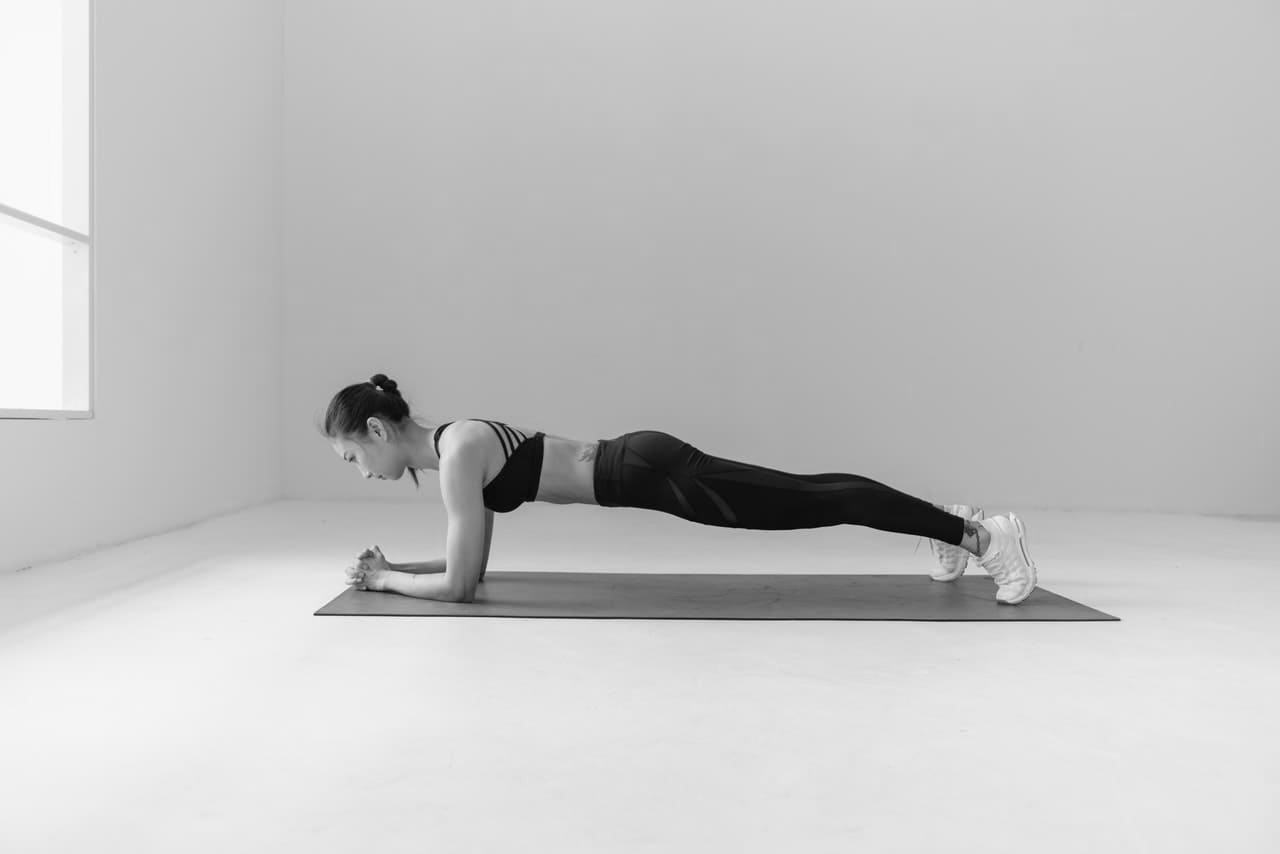 Use the professional knowledge and the experiences of an expert for your own goal.
The most effective methods will bring about the best results, that´s why your physical training should be in professional hands.
A beautiful, slim figure, a muscular, athletic body, as well as the increase of your own capacity are therefore as possible goals as the preservation of your healthy back or the desire for a long and healthy life of high quality which is present in all of us.
DREAM AGAIN
AND SET YOUR OWN,
INDIVIDUAL GOAL
Obtain advice and decide where and when you want to train so that your training fits into your day perfectly and you feel at ease all around.
A customized offer is the only way to have all of your individual requirements met so that you are satisfied at 100%.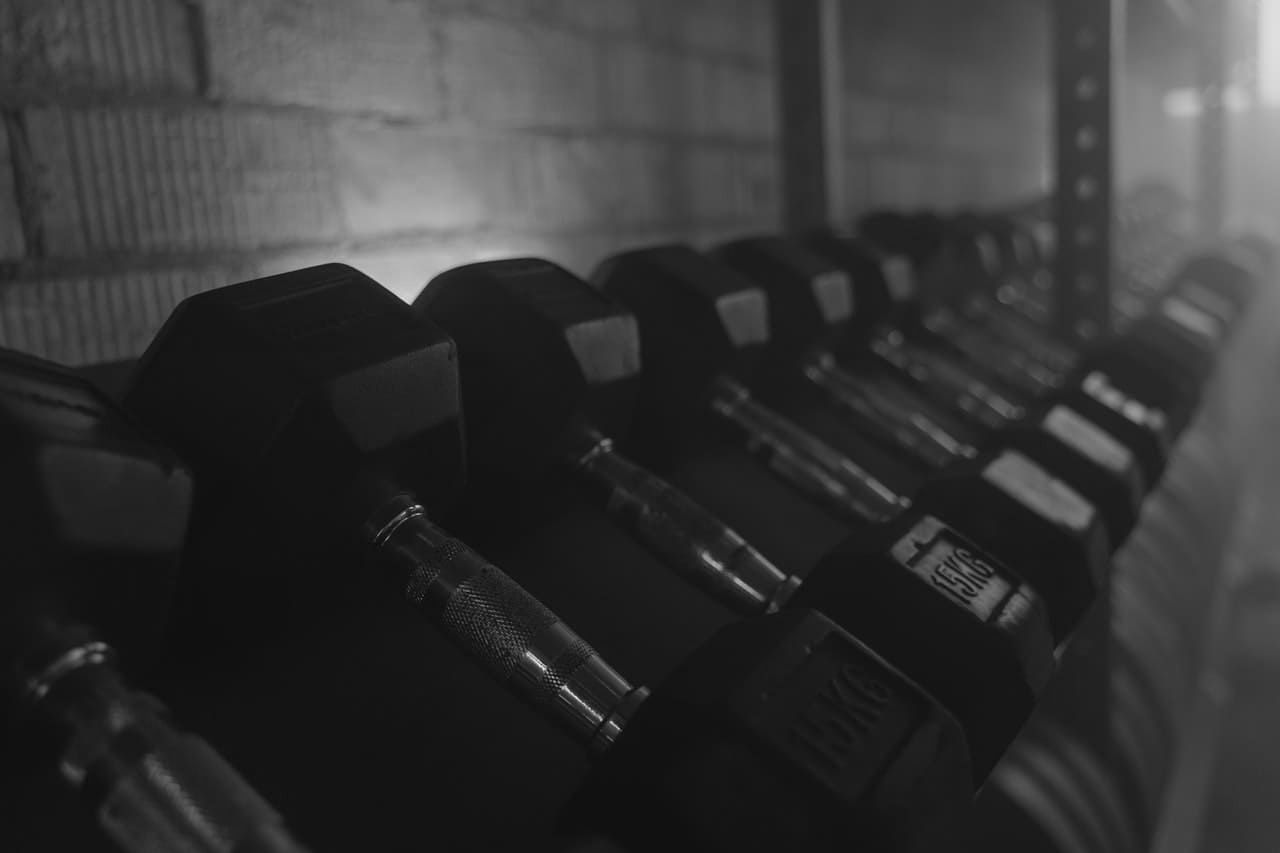 MAKE THE BEST OUT OF YOURSELF AND YOUR LIFE
AND CREATE A VERSION OF YOURSELF WHICH YOU
NEVER DREAMED POSSIBLE
Spoil yourself with your personal training of the golden line!

As the luxury category this line presents you with pure beauty and exclusive pleasure. Embossed by style and superb quality it is the flagship of the range of services. Book the advantages of your personal training in their most luxurious form and experience something truly special!
Experience your personal training of the black line!

As the premium category this line enriches your training with a relaxing sports massage for optimal regeneration of body and mind.
Book your personal training of the white line!

As the standard category this line offers you the usual high level of quality of Tobias Stolten.
Focused on the core service of personal training it establishes the basis of the range of services.